Millard F. "Fil" Waters II
President & CEO KSIS, Inc.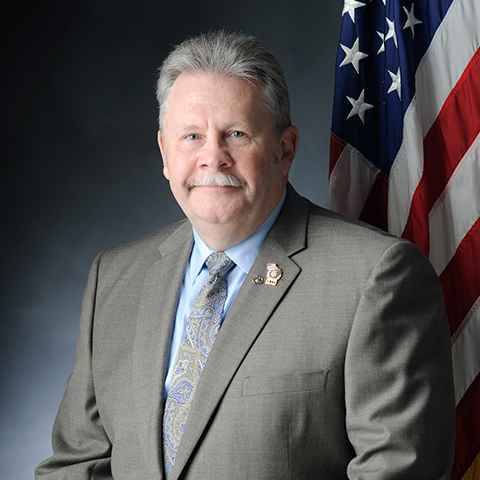 Fil Waters is an Honorably Retired HOUSTON POLICE DEPARTMENT DETECTIVE, where he was  employed from 1993-2017 as a full-time police officer and served from 1995-2017 as a Homicide  Detective. He previously served as a full-time Deputy with the Montgomery County Sheriff's  Office (1985-1993) where he was a Detective Sergeant in the Detective Bureau and Narcotics  Unit. He began his LE career at the Harris County Sheriff's Office as a reserve Deputy Sheriff (1984- 1985) working in the Jail and Patrol Divisions. Prior to his Law Enforcement career, he was a  Construction Manager for US Home-Houston Area (1983-1985), and served as a 1st Lieutenant,  United States Marine Corps in the capacity of Platoon Commander, Company Commander,  Adjutant, Liaison Officer, Top Secret Security Manager, Division Separations Officer, and  Government Recorder for Administrative Discharge Boards, where he conducted investigations  for the Commanding General, 2nd Marine Division, Camp Lejeune, NC and was awarded the Navy  Achievement Medal.  
He earned a Bachelor of Arts degree in Political Science from Oklahoma State University and a Master of Science degree in Criminal Justice Leadership and Management, with special emphasis in the areas of criminal justice administration, leadership, police-community relations, and security administration from Sam Houston State University. 
In addition to his formal education, he completed over 3000 hours of Law Enforcement training reflecting many specialized training courses in policing, investigations, intelligence, and security.
He attended the Harris County Regional Law Enforcement Academy (1984), Montgomery County  Sheriff's Academy (1985), and Houston Police Academy-Lateral Class L3-93 (1993). He has also attended a variety of in-service schools conducted at the Federal, State, County, and local levels.  
Detective Waters is a Master Peace Officer, and a Texas Commission on Law Enforcement  (TCOLE) certified/licensed police instructor who has taught both in-service training classes and  new recruit training classes in police and security related subject matters since 1986. He has  traveled extensively instructing law enforcement agencies nationally and internationally  developing curriculum in Law Enforcement training, to include Basic/Advanced Interviewing  Techniques, Basic/Advanced Investigations, Homicide Investigations, Courtroom Testimony,  Ethics in Law Enforcement, Firearms Training, Use of Force, and other related topics.
He has also  served as a consultant and expert witness in the areas of Law Enforcement, Criminal Justice, and  civil litigation. Detective Waters has taught a variety of Law Enforcement classes at the Houston  Police Academy, Harris County Sheriff's Academy, Texas Attorney General's Office, University of  Houston, University of Houston (Downtown), Houston Community College, Lone Star College,  Remington College, along with presentations to Lion's Club and Houston area churches.  
Detective Waters is an instructor with International Criminal Investigative Training Assistance  Program (ICITAP) which "works with foreign governments to develop professional and  transparent law enforcement institutions that protect human rights, combat corruption, and  reduce the threat of transnational crime and terrorism. ICITAP provides international  development assistance that supports both national security and foreign policy objectives." ICITAP is located in the Department of Justice's Criminal Division, and "works in close partnership  with and receives funding for its programs from the U.S. Department of State, the U.S. Agency for  International Development, and the U.S. Department of Defense." Detective Waters conducted  ICITAP training for National Police of Ukraine detectives and officers in interviewing,  investigations, surveillance, and general policing strategies.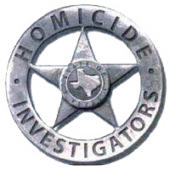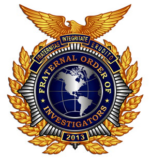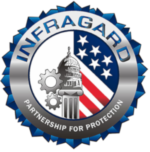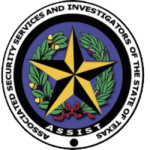 We also utilize a team of trained operatives with prior law enforcement and military experience that will be of service to your investigative and security needs. 
OUR OFFICE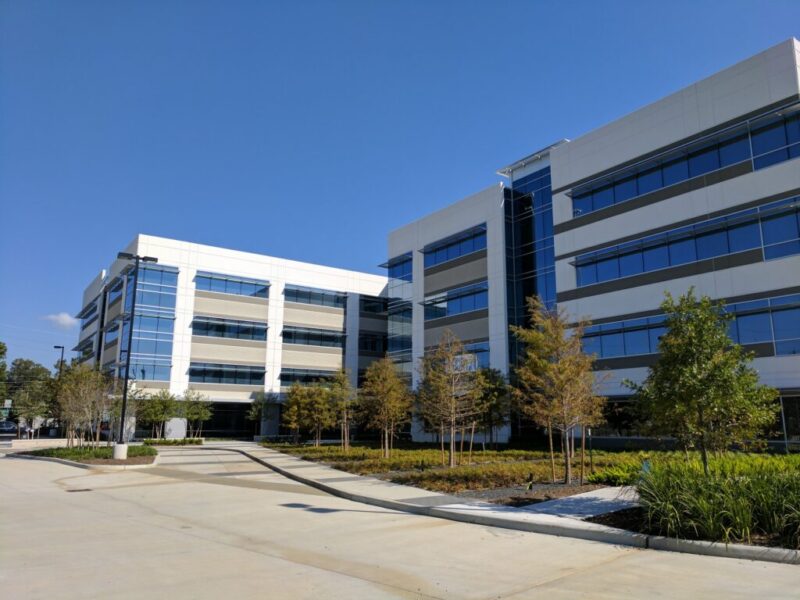 Contact Information
Major Credit Cards Accepted